Alimak Scando 650a
Alimak is proud to present a new construction hoist that sets a new standard in the construction industry. The all-new Alimak Scando 650a will drive productivity and enhance safety on construction sites. It's also one of the most sustainable hoists available.
We listened and have advanced the development of today's construction hoist. Thanks to an innovative design, the new Scando 650a is lighter, has a reduced environmental impact, and uses less electricity than its predecessor.
Request a Quote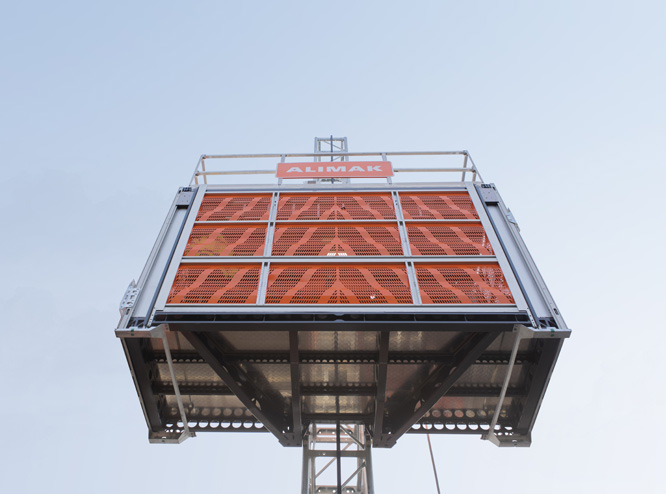 Product Overview
Alimak Scando 650a
The all-new Scando 650a will increase productivity, enhance safety and it is also one of the most sustainable construction hoists on the market today, with low energy consumption.
Product Category: Construction Hoists
Applications: Enhancing efficiency on construction sites
Certifications: EN 12159, ANSI 10.4, AS 1418.7 as well as the majority of all national codes
Size: 1.5 m (W) x 3.9 m (L)
Capacity: 3,000 kg
Speed: 76–100 m/min
Voltage: 380–500 V / 50-60 Hz
Benefits of the Alimak Scando 650a
Drive productivity
Enhance safety
Promote sustainability
Maximise connectivity
Explore the Scando 650a in Virtual Reality
Product Features
33% lighter hoist car
DOOR ON LONG SIDE OF CAR enhances productivity
Enhanced robust door
Enhanced lightweight handrail
smart variable speed drives
Lighter, more sustainable motors
Better Pulse encoder protection
Installation crane
Foldable brake resistor
Foldable installation platform
Rigid base enclosure
Adjustable feet simplify leveling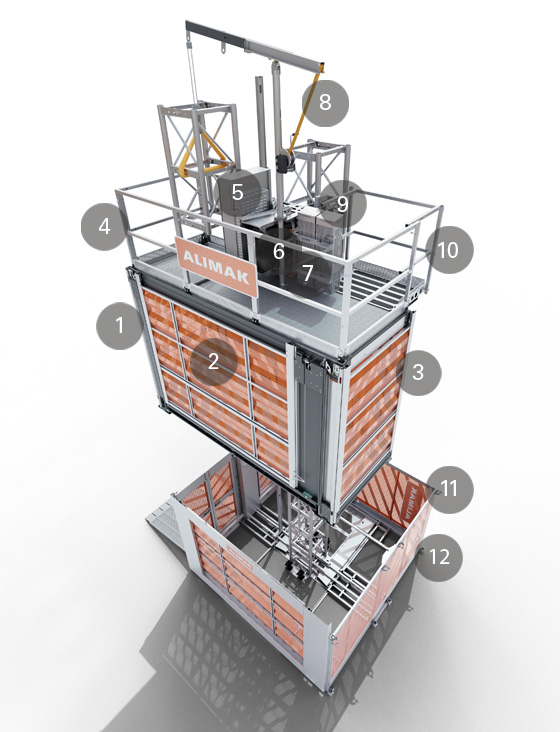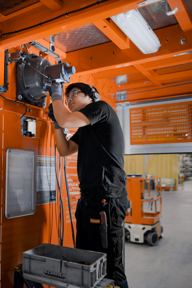 Replacement parts
Genuine Alimak spare parts are sourced from a global support network for high-quality replacements and upgrades.
Find out more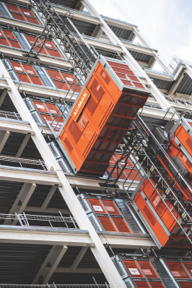 Accessories
Accessories including masts, ties and landing equipment can be configured for compatibility across the Scando 650 range.
Find out more
Get in touch for more information or a quote
Need help selecting the right product for an upcoming project? Get in touch with our product experts for information on the range of vertical access solutions available and a quotation to meet the needs of your project.
Request a Quote
Find a local representative
Present across six continents, Alimak utilises a global network to deliver vertical access solutions for a wide range of applications on construction and industrial sites around the world. Get in touch to find a local representative from Alimak's global network.
Search directory