Bridges and tunnels 
The construction of bridges and tunnels requires a solution capable of reaching extensive lifting heights efficiently and providing practical access underground.
Alimak's range of temporary vertical access products provide a rapid and reliable means of vertical transportation during the construction of bridges and tunnels. Alimak's industrial elevators provide permanent access for inspections, maintenance and emergency access for a multitude of bridge, road, rail and metro tunnel applications around the world. The range of hoists, platforms and elevators available are adaptable to inclinations and curves, tight spaces and often harsh environmental conditions.
Speak to an expert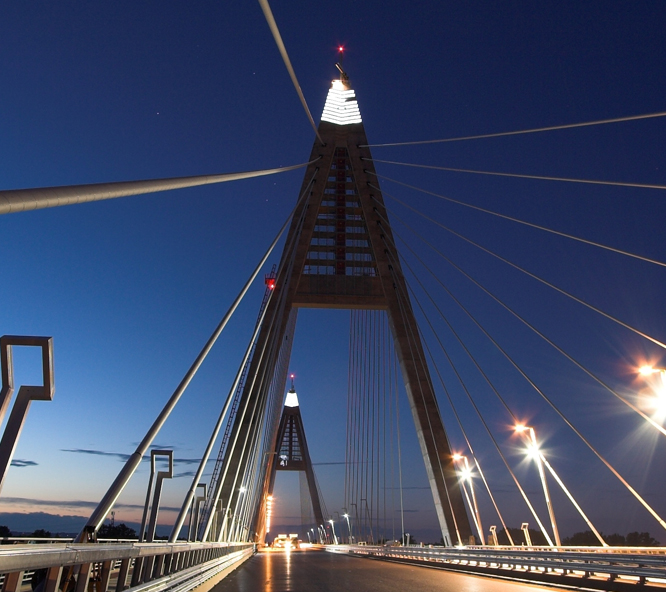 Alimak industrial elevators can be used for bridge pylons, road, rail and metro tunnel shafts. Without the need for a machine room or shaft, Alimak's elevators are able to operate in tight and narrow spaces to transport passengers and tools.
Download the Alimak Industrial Product Guide
Learn more about Alimak's range of vertical access solutions.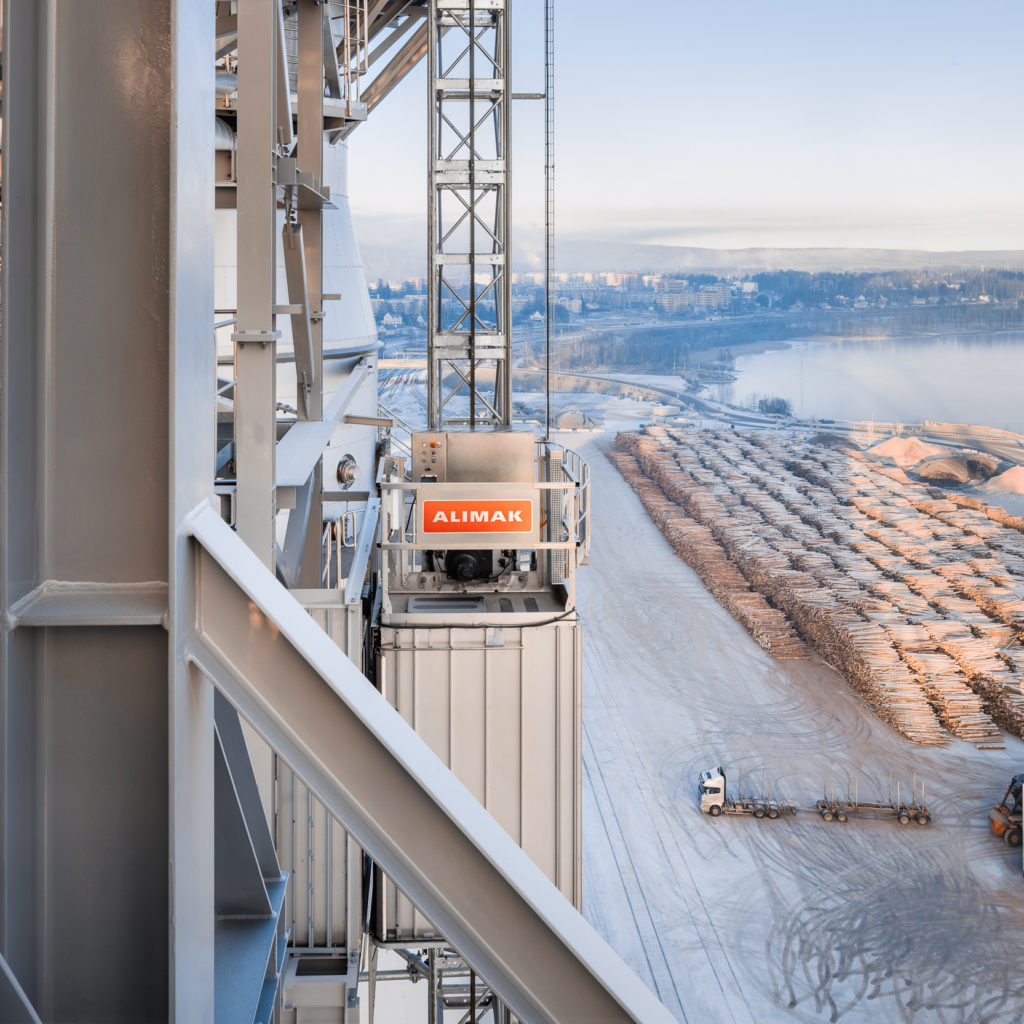 View our products
Alimak industrial elevators deliver efficient and reliable vertical access for a range of bridge and tunnel applications. 
View All
Why choose an Alimak vertical access solution
Minimise climbing and manual handling 
Tried and tested technology 
Range of car sizes and capacities 
Explosion proof available
Get more information or a quotation
Need help with product selection for an upcoming project? Get in touch with our product experts for information on the range of vertical access solutions available and a quotation to meet the needs of your project.