Accessories
A wide range of accessories such as masts, ties, cable guiding equipment and landing gates are available for Alimak construction hoists, transport platforms, material hoists and mast climbing work platforms.  
Alimak offers three mast types of high quality, each to support the light, medium and heavy range of construction products. The majority of the accessories can be used collectively on hoists and platforms which fall into the same product category, resulting in cost benefits for fleet owners.  
Alimak's flexible modular landing gate system suits all known brands of construction hoists, material hoists and transport platforms on the market.
Request a Quote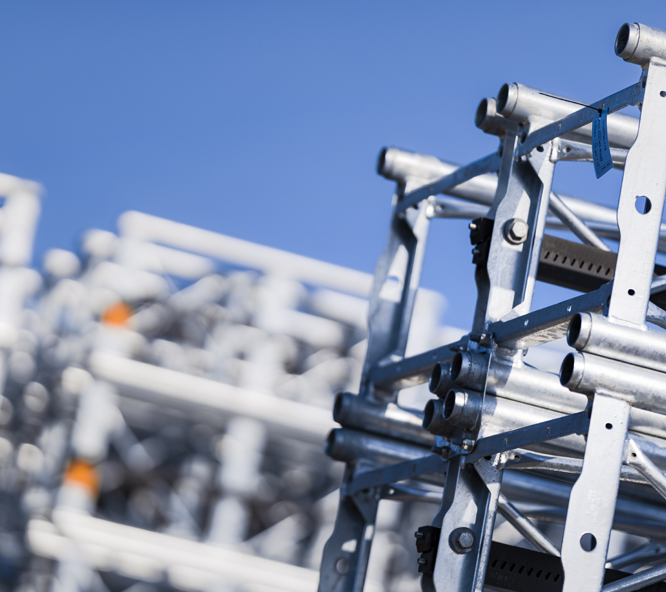 Get in touch for more information or a quote
Need help selecting the right product for an upcoming project? Get in touch with our product experts for information on the range of vertical access solutions available and a quotation to meet the needs of your project.
Request a Quote
Find a local representative
Present across six continents, Alimak utilises a global network to deliver vertical access solutions for a wide range of applications on construction and industrial sites around the world. Get in touch to find a local representative from Alimak's global network.
Search Directory