Ports and Shipyards
In an industry where profits are dependent on a consistent flow of operations, the time-cost and safety risks associated with climbing ladders can be excessive. Ports and shipyards experience significantly greater output when essential crane components and machinery can be accessed rapidly for maintenance and repairs.  
Alimak industrial elevators increase productivity and foster safer operations in ports and shipyards around the world. Frequently used to transport passengers to the top of a crane in just two minutes, an Alimak industrial elevator provides an efficient vertical access solution.  
Speak to an expert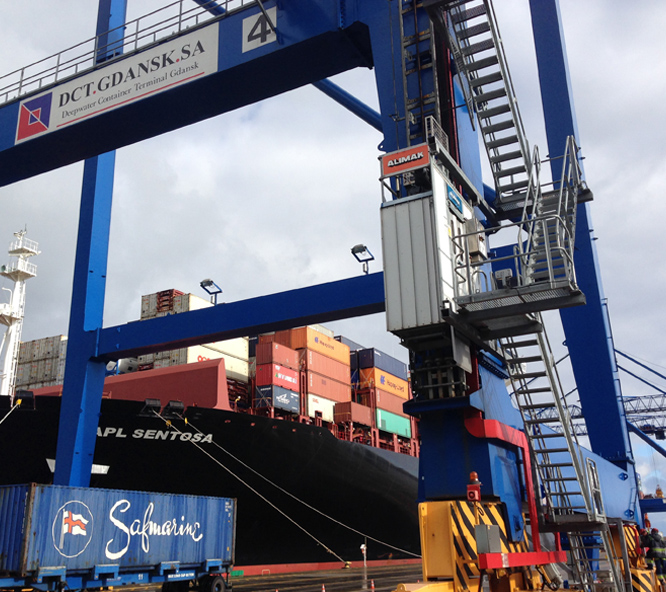 Alimak industrial elevators drive productivity in a range of applications on ports and shipyards including rubber-tired gantry cranes, ship-to-shore cranes, ship unloaders, rail-mounted gantry cranes, drydocks, goliath cranes, silos and warehouses. 
Download the Alimak Industrial Product Guide
Learn more about Alimak's range of vertical access solutions.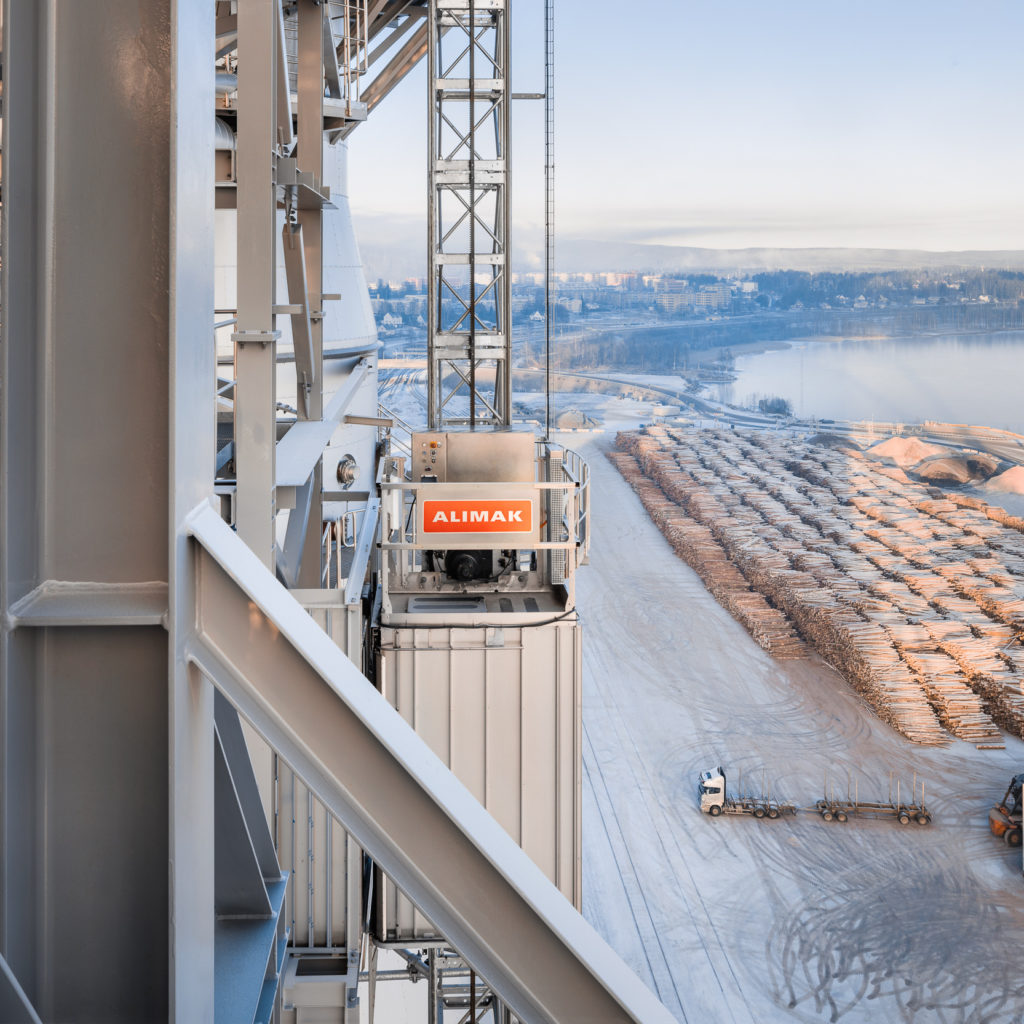 View the Alimak range of vertical access products
Alimak industrial elevators deliver efficient and reliable vertical access for ports and shipyards.
View All
Why choose an Alimak vertical access solution
Minimise climbing and manual handling 
Tried and tested technology 
Range of car sizes and capacities 
Explosion proof available
Get more information or a quotation
Need help with product selection for an upcoming project? Get in touch with our product experts for information on the range of vertical access solutions available and a quotation to meet the needs of your project.