New Equipment
Alimak's range of industry-leading vertical access solutions is designed to drive efficiency and enhance safety and productivity on construction and industrial sites. Built on Alimak's pioneering rack and pinion and traction technologies, the range of vertical access products provides practical and reliable access to work sites across an array of industries to ensure continuous flow of operations for enhanced productivity.
Alimak's range of construction and industrial products includes construction hoists, industrial elevators, transport platforms, material hoists and mast climbing work platforms and can be purchased as new or used. Rental options and a number of associated services are also available in some regions.
Request a Quote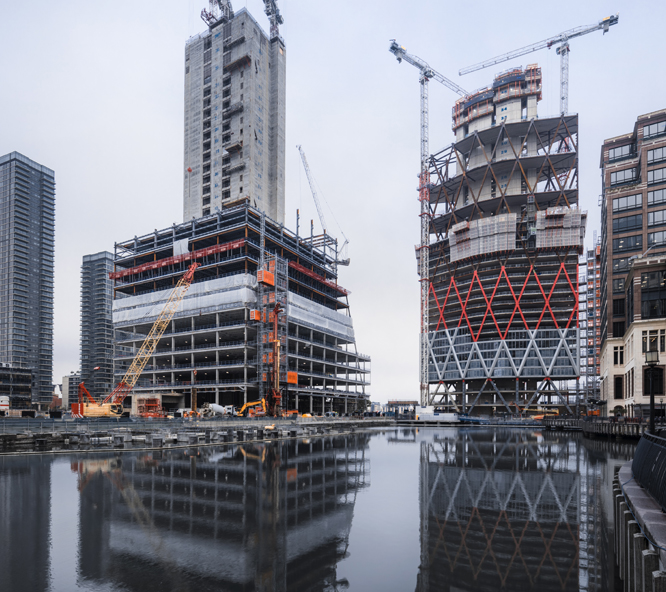 NEW EQUIPMENT
Alimak has a comprehensive range of new equipment for use in construction and industrial applications such as new construction projects, demolition, inspections, maintenance and facade work. The range of new products come available with a 12-month warranty and increased warranty offered at an attractive price. Alimak also offers financing solutions.
Get in touch for more information or a quote
Need help selecting the right product for an upcoming project? Get in touch with our product experts for information on the range of vertical access solutions available and a quotation to meet the needs of your project.
Request a Quote
Find a local representative
Present across six continents, Alimak utilises a global network to deliver vertical access solutions for a wide range of applications on construction and industrial sites around the world. Get in touch to find a local representative from Alimak's global network.
Search Directory