Metal and Steel
Alimak's industrial elevators drive efficiency, reliability and enhanced productivity at aluminium refineries, smelters and steel mills where continuous operations are key. Alimak's range of vertical access solutions are used by the metal and steel industries around the world from South Australia to Northern Iceland and from Western Venezuela to Eastern Japan.
Utilising industry knowledge and building on years of experience with leading manufacturers and engineering, procurement and construction entities, Alimak designs robust vertical access solutions to facilitate optimal performance in metal and steel industries.
Speak to an expert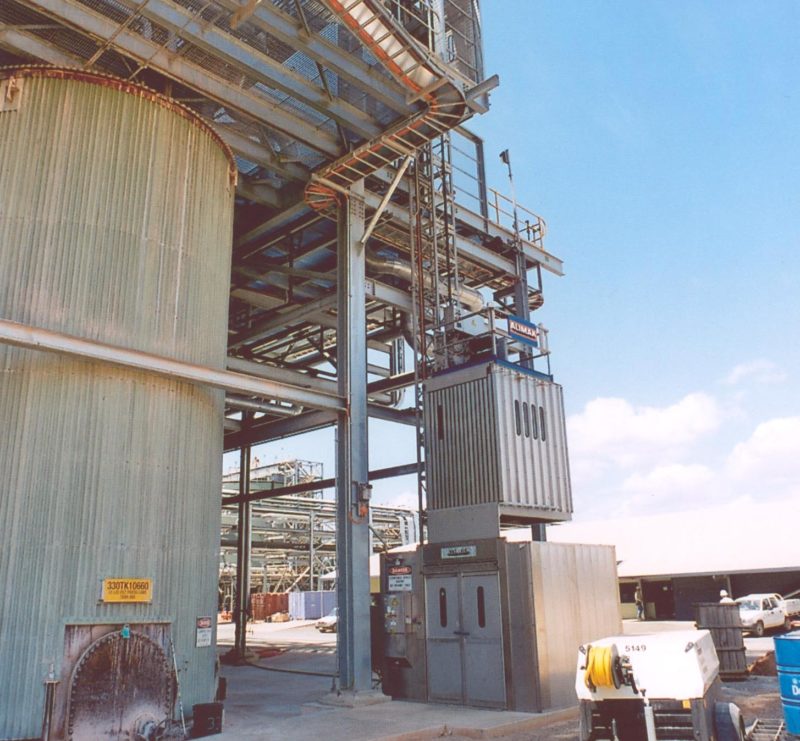 Alimak industrial elevators drive efficiency across a range of applications including boiler houses, chimneys, smelters, precipitators, treatment plants, tanks, silos and towers.
Download the Alimak Industrial Product Guide
Learn more about 
Alimak's
range of vertical access solutions.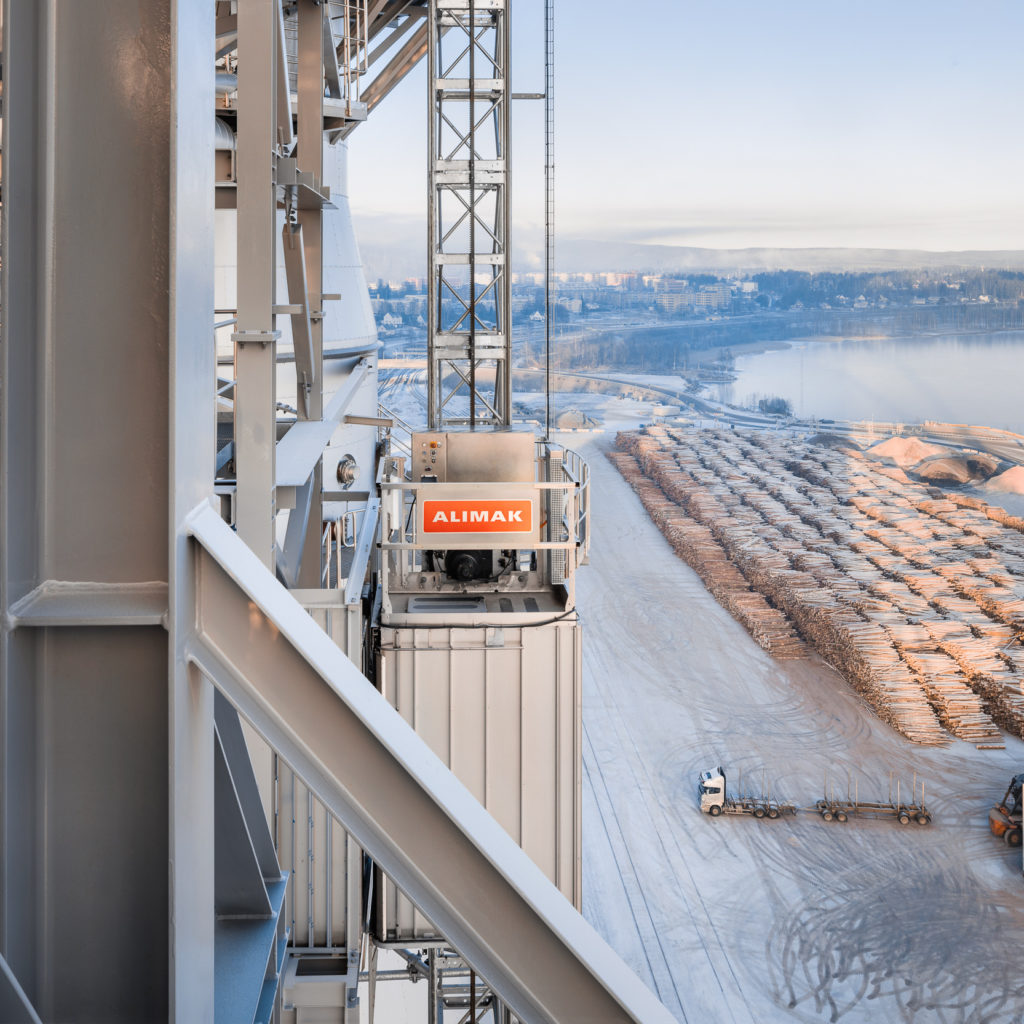 View the Alimak range of vertical access products
Alimak industrial elevators deliver efficient and reliable vertical access for the metal and steel industry. 
View All
Why choose an Alimak vertical access solution
TRIED AND TESTED TECHNOLOGY
ROBUST AND RUGGED DESIGN
IDEAL FOR RESTRICTED SPACES
EXCEEDS SAFETY REGULATIONS
Get more information or a quotation 
Need help with product selection for an upcoming project? Get in touch with our product experts for information on the range of vertical access solutions available and a quotation to meet the needs of your project.