Data Centers
Alimak offers a range of vertical access solutions which are ideal for data centers. The dedicated range of Alimak elevators are designed to operate in restricted spaces to increase productivity and enhance efficiency and safety.
Suitable for both indoor and outdoor applications, our product ranges are suitable to carry persons with or without goods, or goods alone. Customised solutions are available to transport extra-large loads.
Speak to an expert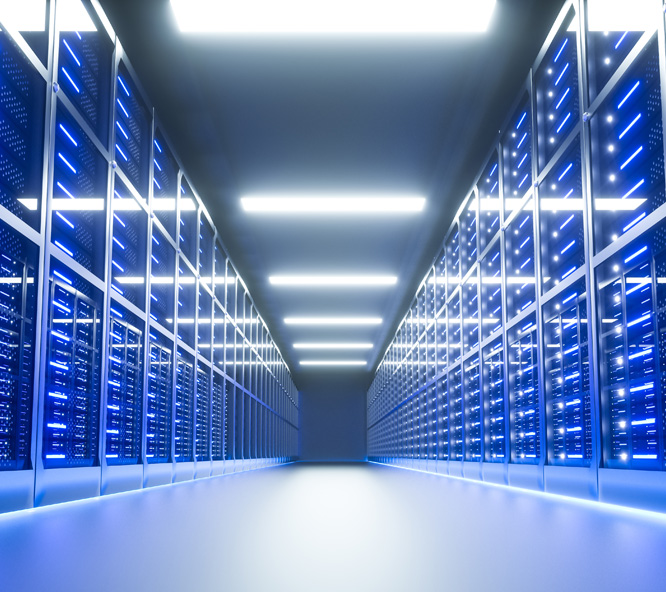 Alimak industrial elevators are specifically designed for the efficient transportation of goods like parcels, pallets, trolleys etc, in addition to the data center personnel.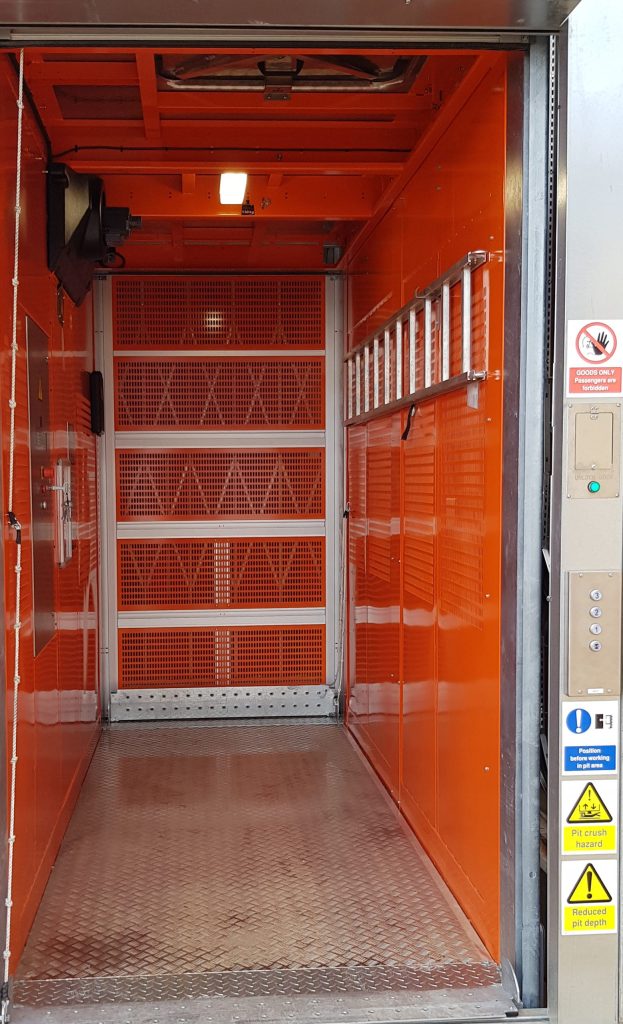 Data Centre
Slough, United Kingdom
Alimak delivers reliable vertical access solution for unique data centre building
A large data center located in Slough, UK, required an elevator to meet the building's unique requirements. The 'Mega-Centre' type of data center comprises a large and complex office space with a significant IT plant volume. An important…
Read More
Download the Alimak Industrial Product Guide
Learn more about Alimak's range of vertical access solutions.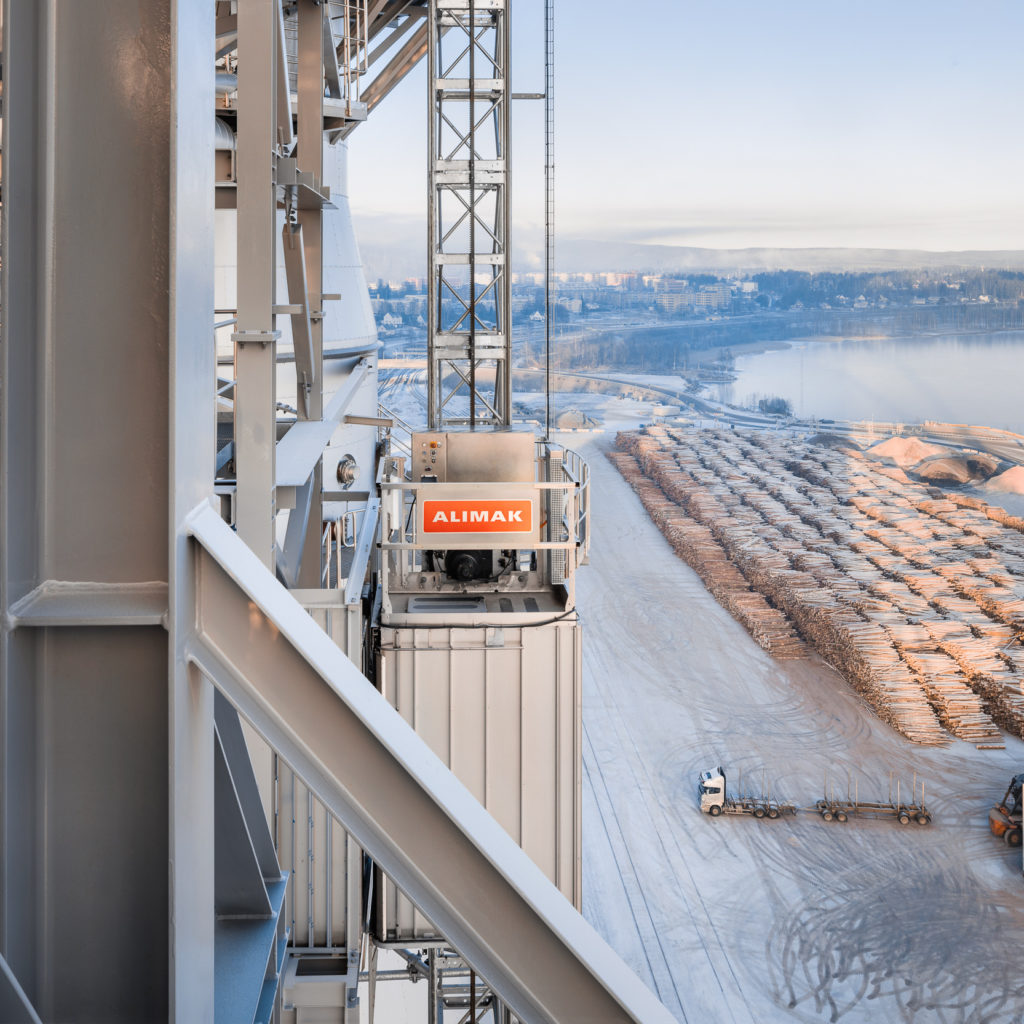 View the Alimak range of vertical access products
Alimak industrial elevators deliver efficient and reliable vertical access for data centers.
View All
Why choose an Alimak vertical access solution
Suit internal & external applications
Robust and rugged design
Ideal for restricted spaces
No elevator shaft construction needed
Get more information or a quotation
Need help with product selection for an upcoming project? Get in touch with our product experts for information on the range of vertical access solutions available and a quotation to meet the needs of your project.