Genuine Spare Parts
Alimak genuine spare parts will ensure your systems run at optimal performance and efficiency. Years of uninterrupted service, with minimal breakdowns and safe operation are tangible benefits of using genuine Alimak parts, designed to keep equipment running at peak performance by reducing downtime and the costs of ownership.
It is critical to understand the lifecycle of parts manufactured for Alimak equipment and to keep routine preventive maintenance schedules to reduce breakdowns and minimise unit expenses. That's why we use only genuine Alimak parts as an integrated part of service programs for preventive maintenance and repairs.
From gearbox to motors and brake pads to safety devices, all local Alimak centres stock parts for Alimak, Champion, Hek and Heis-Tek products in use today. Alimak have invested in building a global replacement parts distribution network, that guarantees parts and components are delivered when needed. Alimak has spare parts in stock locally through our sales companies and a comprehensive spare parts stock at our warehouses across the world.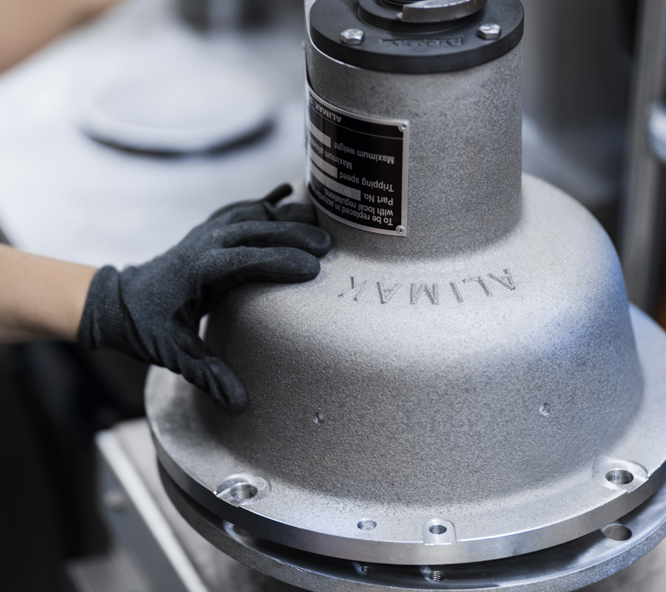 Get in touch for more information or a quote
Need help selecting the right product for an upcoming project? Get in touch with our product experts for information on the range of vertical access solutions available and a quotation to meet the needs of your project.
Request a quote
Find a local representative
Present across six continents, Alimak utilises a global network to deliver vertical access solutions for a wide range of applications on construction and industrial sites around the world. Get in touch to find a local representative from Alimak's global network.
Search directory