Marine
Alimak marine elevators are designed for optimal performance and safety in tough maritime conditions. Practical access to equipment is vital on marine vessels where continuous inspections and maintenance operations are required thanks to the corrosive conditions presented by humidity and saltwater.  
Manufactured with a durable reinforced design, Alimak marine elevators are built to withstand strong winds, and the roll and pitch of the ocean to transport people and materials to elevated points on a ship efficiently. 
Speak to an expert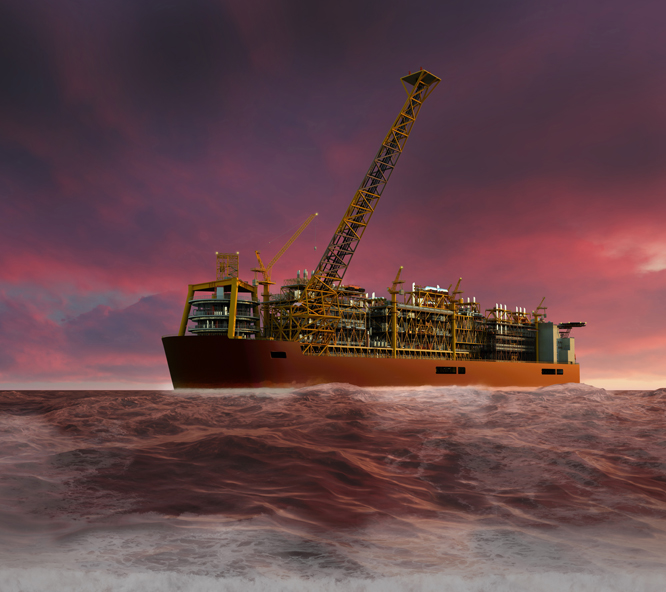 Alimak marine elevators can be easily integrated into the design of a vast array of marine vessels.  
Download the Alimak Industrial Product Guide
Learn more about Alimak's range of vertical access solutions.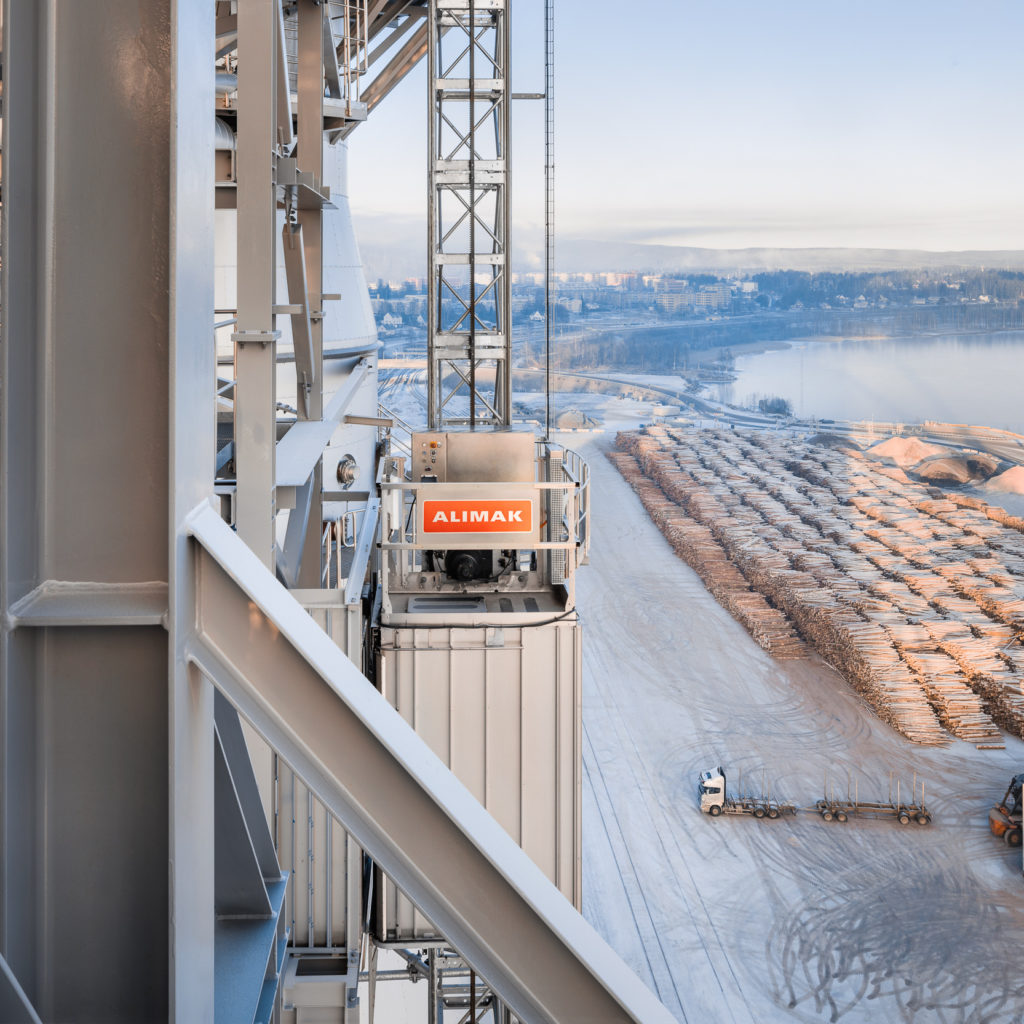 View the Alimak range of vertical access products
Alimak industrial elevators deliver efficient and reliable vertical access for marine applications. 
View All
Why choose an Alimak vertical access solution
Robust and durable design
Upgraded safety features
Machine room not required
Maritime compliance
Get more information or a quotation
Need help with product selection for an upcoming project? Get in touch with our product experts for information on the range of vertical access solutions available and a quotation to meet the needs of your project.