Financing Solutions
Alimak offer a range of tailored finance solutions from deferred payment terms, export finance and financial leases.
Financial leasing
Alimak provides leasing solutions through our leasing partners which cover much of our global footprint. Depending on the country and equipment, Alimak can meet your business specific needs and tailor a full solution to cover equipment, finance and maintenance.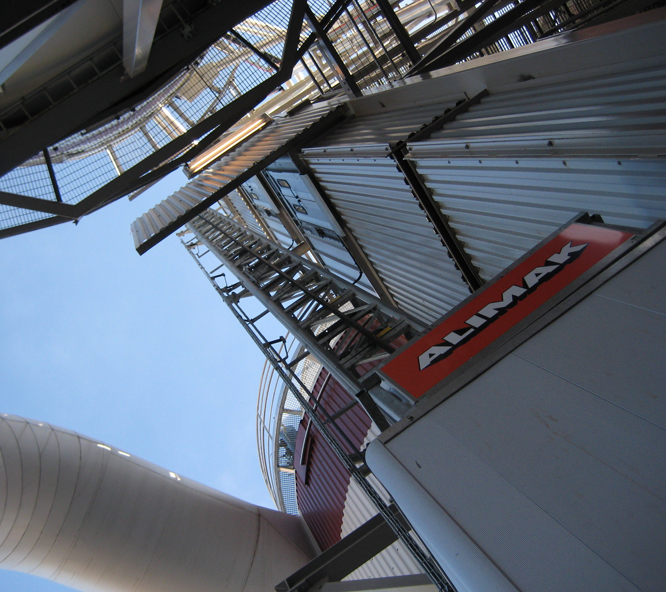 Trade- and Export Finance
Alimak's team of experts in Trade and Export Finance, coupled with access to a large bank network provide the peace of mind that a broad range of transaction types can be managed.
If you are interested in knowing more or have questions relating to finance, don't hesitate to contact us.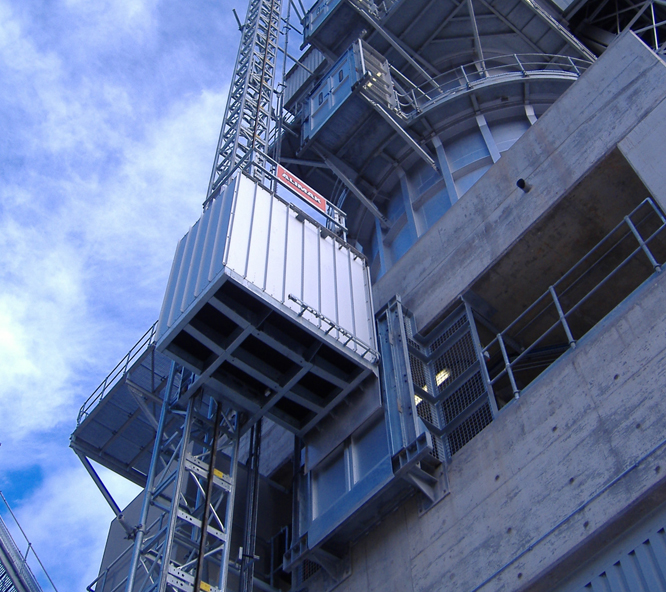 Get in touch for more information or a quote
Need help selecting the right product for an upcoming project? Get in touch with our product experts for information on the range of vertical access solutions available and a quotation to meet the needs of your project.
Request a quote
Find a local representative
Present across six continents, Alimak utilises a global network to deliver vertical access solutions for a wide range of applications on construction and industrial sites around the world. Get in touch to find a local representative from Alimak's global network.
Search directory