Connectivity and Asset Management
Alimak offers a range of service and support solutions designed to manage the total lifecycle of your Alimak equipment.
Connectivity
A selected part of Alimak's current portfolio offers connectivity solutions. Through remote monitoring this solution collects and displays a wide variety of operational information and data, such as number of starts and stops, hours in operation, and much more to provide owners with an accurate analysis of utilisation of their equipment. The connectivity system also serves as a fault tracing tool to support remote diagnosis of equipment to avoid unnecessary site visits and keep down-time to a minimum. Alimak continuously invests in developing the solution to offer new features bringing additional customer value.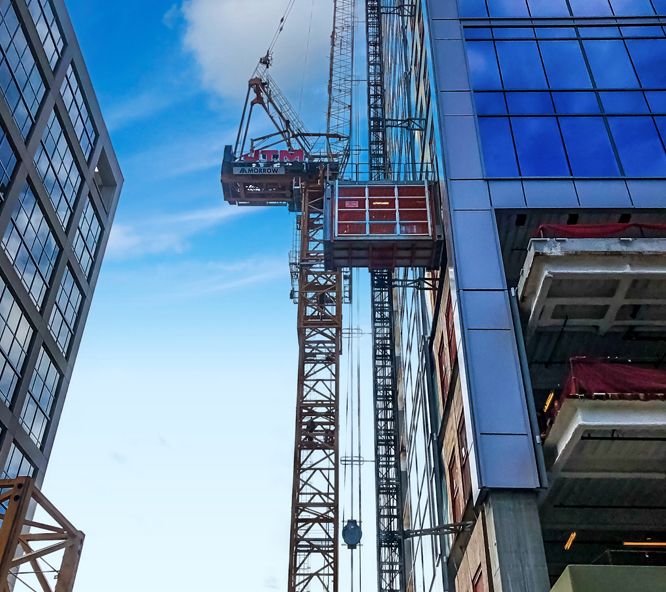 Asset Management
Through a global network of service centres, Alimak has the expertise and capability to provide comprehensive service and support anywhere in the world from land to sea. Our localised support is proactive in maximising the potential of every asset to ensure product uptime, safety and productivity is never compromised, the best equipment deserves the best service.
Service and support solutions are also available on existing installations providing an inspection and evaluation of the equipment is conducted and any remedial work is provisioned. Alimak service and support solutions offer customers a fixed cost over the total lifecycle of the equipment with no hidden charges or unexpected surprises.
A typical support package would include the following elements:
Primary Consultation and Proposal
Service Level Agreement
Service and Preventative
Maintenance Programme
Operator Training
Spare Parts Packages (normal wear-parts replaced at scheduled intervals)
Emergency call-outs
Technical Support / Troubleshooting
Remote Monitoring (where available)
On-going evaluation of asset (lifecycle management)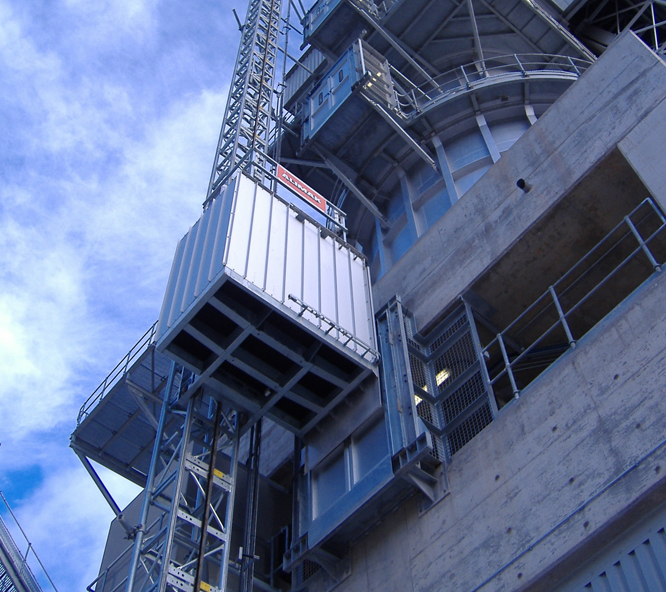 Get in touch for more information or a quote
Need help selecting the right product for an upcoming project? Get in touch with our product experts for information on the range of vertical access solutions available and a quotation to meet the needs of your project.
Request a quote
Find a local representative
Present across six continents, Alimak utilises a global network to deliver vertical access solutions for a wide range of applications on construction and industrial sites around the world. Get in touch to find a local representative from Alimak's global network.
Search directory