Chemical
Alimak industrial elevators are used in chemical plants around the world for general maintenance on a daily basis and to accommodate the transportation of additional personnel and equipment during shutdown periods. Alimak's industrial elevators are optimised to thrive in the harsh environments often present in chemical plants with robust and durable designs.  
Alimak also supports the construction of chemical plants with temporary vertical access solutions. 
Speak to an expert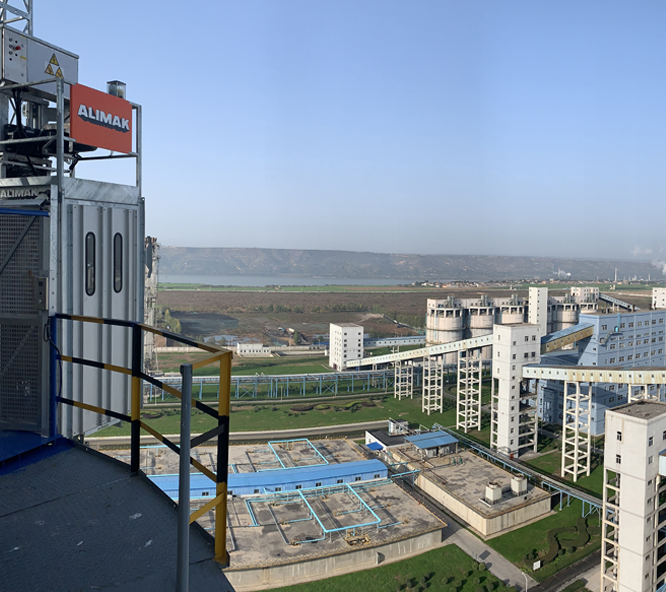 Typical chemical plant applications for industrial elevators include boilers, chimneys,  crackers, LNG & LPG tanks and towers. 
Download the Alimak Industrial Product Guide
Learn more about Alimak's range of vertical access solutions.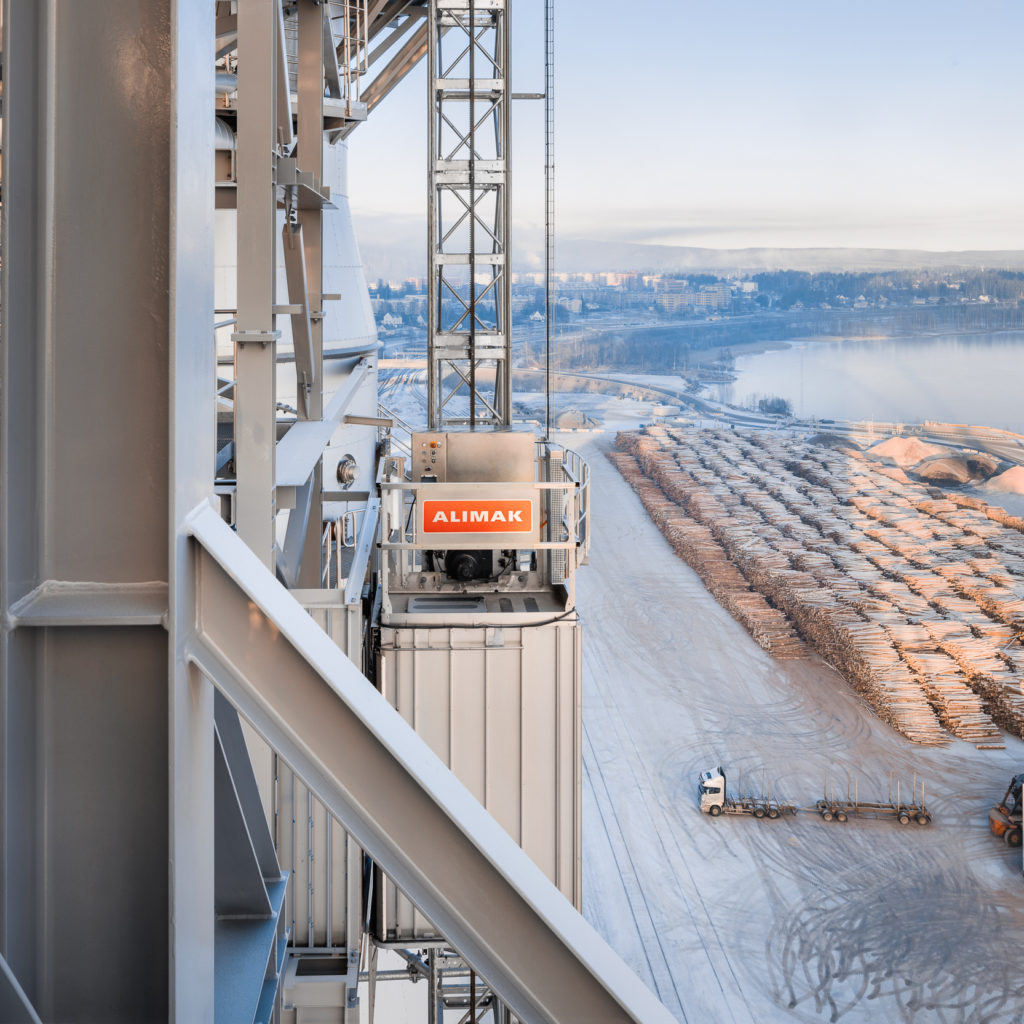 View the Alimak range of vertical access products
Alimak industrial elevators deliver efficient and reliable vertical access for chemical plants. 
View All
Why choose an Alimak vertical access solution
Minimise climbing and manual handling 
Tried and tested technology 
Range of car sizes and capacities 
Explosion proof available
Get more information or a quotation
Need help with product selection for an upcoming project? Get in touch with our product experts for information on the range of vertical access solutions available and a quotation to meet the needs of your project.