Application Engineering
Alimak works with a wide variety of customers and applications on a daily basis, in both the construction and industrial sectors, many of which require unique considerations.
The vertical solutions are often used in environments subject to great stress caused by heat, cold, vibration and particles, such as sand, dust or salt. Despite all of this, the equipment must perform safely, day after day, year after year.
Alimak's application engineers develop customer-focused solutions for demanding installations or when there are unusual operating conditions. Thanks to their vast experience in design and specification of vertical access products and applications, you can get expedited configuration drawings, strength calculations and calculations for ground load and anchor forces.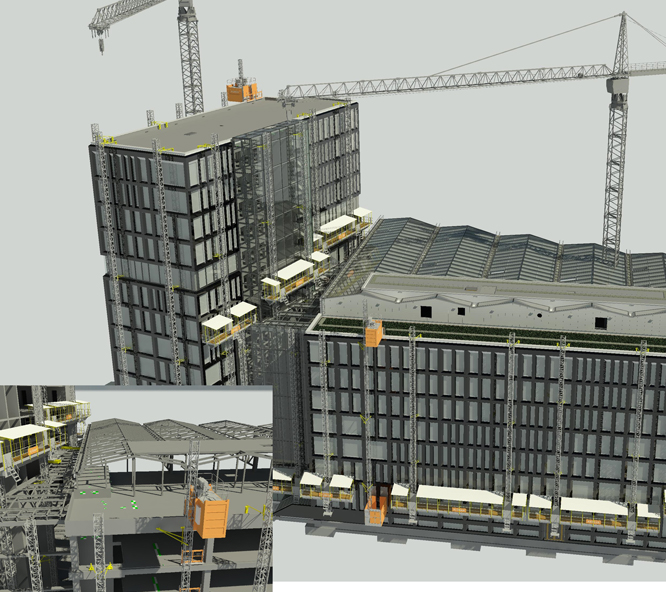 Get in touch for more information or a quote
Need help selecting the right product for an upcoming project? Get in touch with our product experts for information on the range of vertical access solutions available and a quotation to meet the needs of your project.
Request a quote
Find a local representative
Present across six continents, Alimak utilises a global network to deliver vertical access solutions for a wide range of applications on construction and industrial sites around the world. Get in touch to find a local representative from Alimak's global network.
Search directory