Mining
Built to operate at peak performance in both aboveground and underground applications, Alimak industrial elevators provide the ideal vertical access solution for mines, smelters, processing plants and concentrators.  
Removing the need for hazardous and inefficient stair climbing, industrial elevators provide an efficient means of transporting workers, tools and materials onsite for equipment maintenance or simply for daily access for mining operations. 
Speak to an expert
Alimak industrial elevators can be installed above or below ground for efficient vertical access. Typical applications include pellet loading terminals, concentrating plants, crushers, headframes, processing facilities, chimneys, smelters, mine shafts and preparation plants. 
Download the Alimak Industrial Product Guide
Learn more about Alimak's range of vertical access solutions.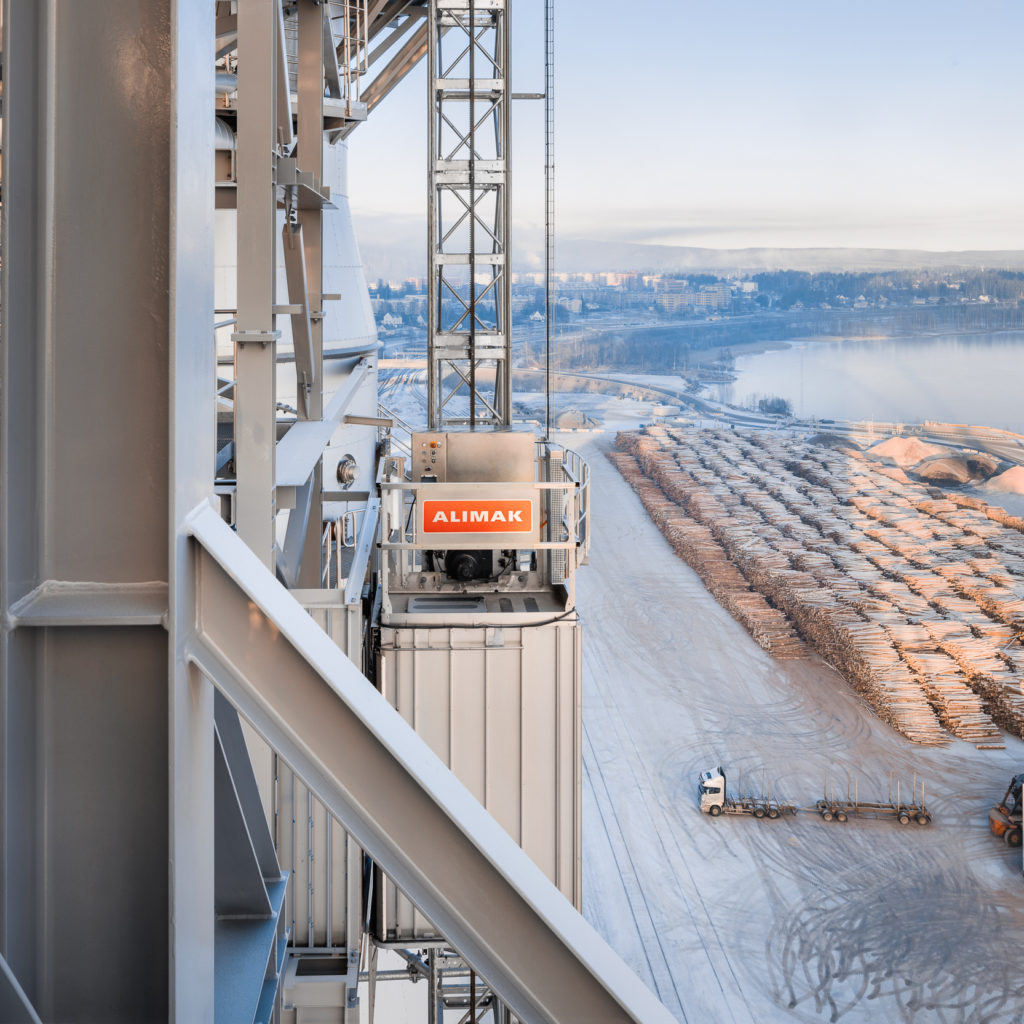 View the Alimak range of vertical access products
Alimak industrial elevators deliver efficient and reliable vertical access for mining facilities. 
View All
Why choose an Alimak vertical access solution
Tried and tested technology
Robust and rugged design
Ideal for restricted spaces 
Exceeds safety regulations
Get more information or a quotation
Need help with product selection for an upcoming project? Get in touch with our product experts for information on the range of vertical access solutions available and a quotation to meet the needs of your project.