Training
Alimak offers comprehensive-based training to support the safe operation, maintenance and installation of Alimak equipment as well as safe working practices.
Alimak offers a wide range of training courses delivered through a mixture of classroom and online learning-based resources. As a leader in the vertical access industry, we are dedicated to promoting the highest standards of training and work closely with several leading safety and industry organisations to ensure the content delivered adheres to or exceeds regulatory and legislative framework. Upon completion of each course in the Alimak training pathway, participants will be assessed for theoretical and practical skills and awarded with certification for each level completed in the program.
Visit the Alimak Group Training website to view available courses for your Alimak product.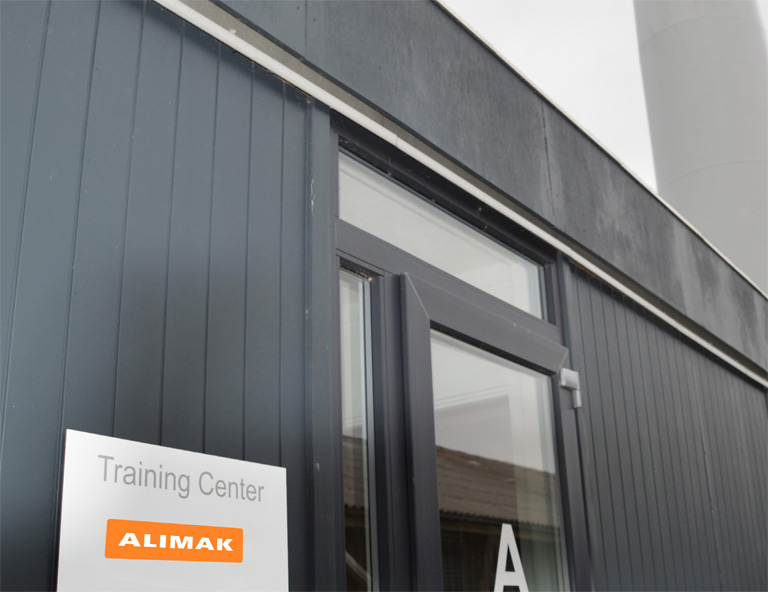 Get in touch for more information or a quote
Need help selecting the right product for an upcoming project? Get in touch with our product experts for information on the range of vertical access solutions available and a quotation to meet the needs of your project.
Request a quote
Find a local representative
Present across six continents, Alimak utilises a global network to deliver vertical access solutions for a wide range of applications on construction and industrial sites around the world. Get in touch to find a local representative from Alimak's global network.
Search directory