Cable Guiding Equipment
The Alimak cable guiding system always keeps the cable under tension. Most Alimak product models have power and control wires to the car, which means that they have separate safety and door circuits. Cable guides are used to restrain the cable in normal use and in windy conditions to prevent damage from entrapment with moving machinery high wind areas it may be necessary to increase the number of cable guides and reduce the interval they are fitted at. The Alimak machine will always have power even if base and landings are electrically interlocked. Frequency controller will always be powered up and the machine will have permanent lighting and start directly.
Speak to an expert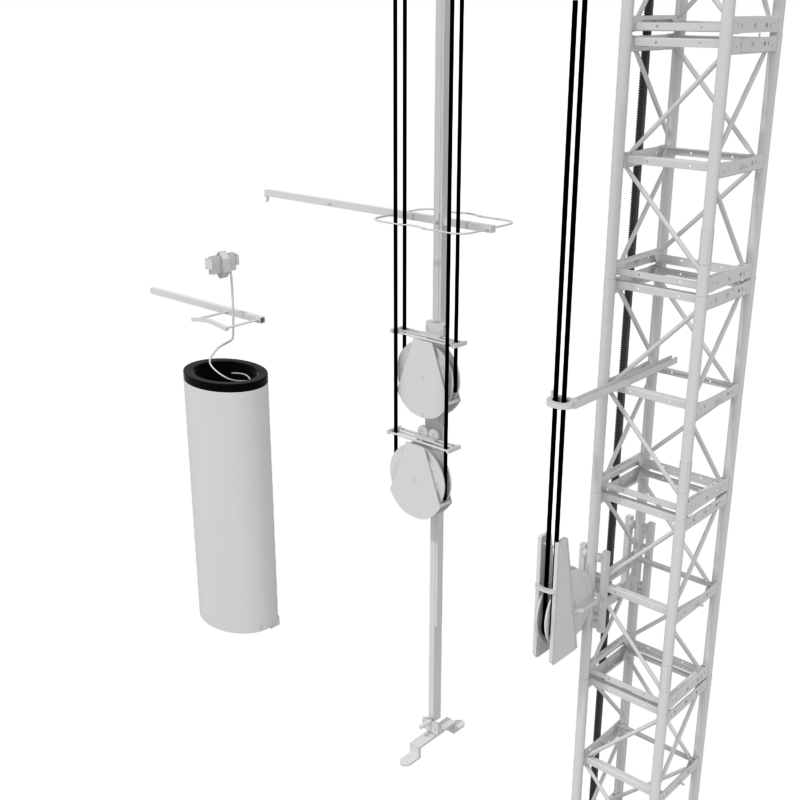 Get in touch for more information or a quote
Need help selecting the right product for an upcoming project? Get in touch with our product experts for information on the range of vertical access solutions available and a quotation to meet the needs of your project.
Request a Quote
Find a local representative
Present across six continents, Alimak utilises a global network to deliver vertical access solutions for a wide range of applications on construction and industrial sites around the world. Get in touch to find a local representative from Alimak's global network.
Search Directory