Cement
The extreme temperatures and dusty conditions present at cement plants require a durable vertical access solution optimised for high-performance in challenging conditions. Minimal downtime at facilities is essential in minimising interruptions to the flow of operations at cement plants.  
Alimak industrial elevators provide rapid and reliable vertical access for the maintenance and repair of plant equipment in even the most challenging conditions to reduce costly downtime at cement plants. Alimak's range of industrial elevators is available in several car sizes and capacities to meet the access requirements of each individual cement plant. 
Speak to an expert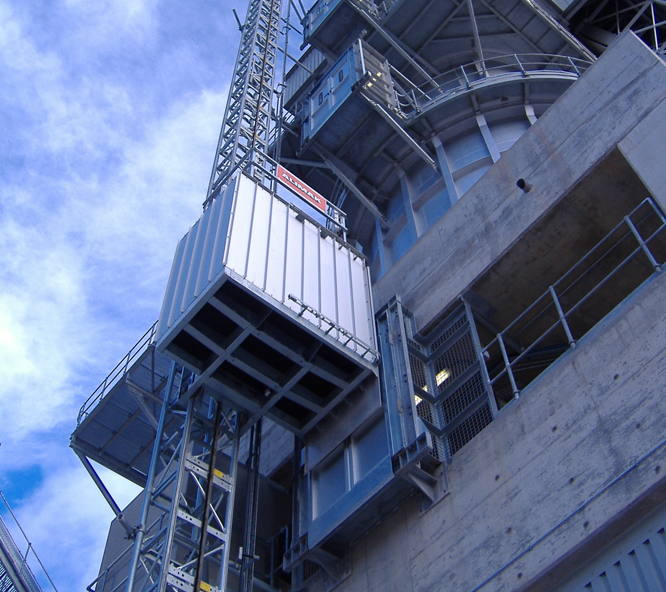 Industrial elevators can be utilised at cement plants for a range of inspection, maintenance, overhaul and monitoring operations. Typical applications include silos, cyclone towers, wet scrubbers, preheaters, filter chambers, bagging facilities, stack calciners, mills and asphalt plants. Alimak elevators are often installed on the outside of cement plants and can easily be adjusted to support expansions of plants.
Download the Alimak Industrial Product Guide
Learn more about Alimak's range of vertical access solutions.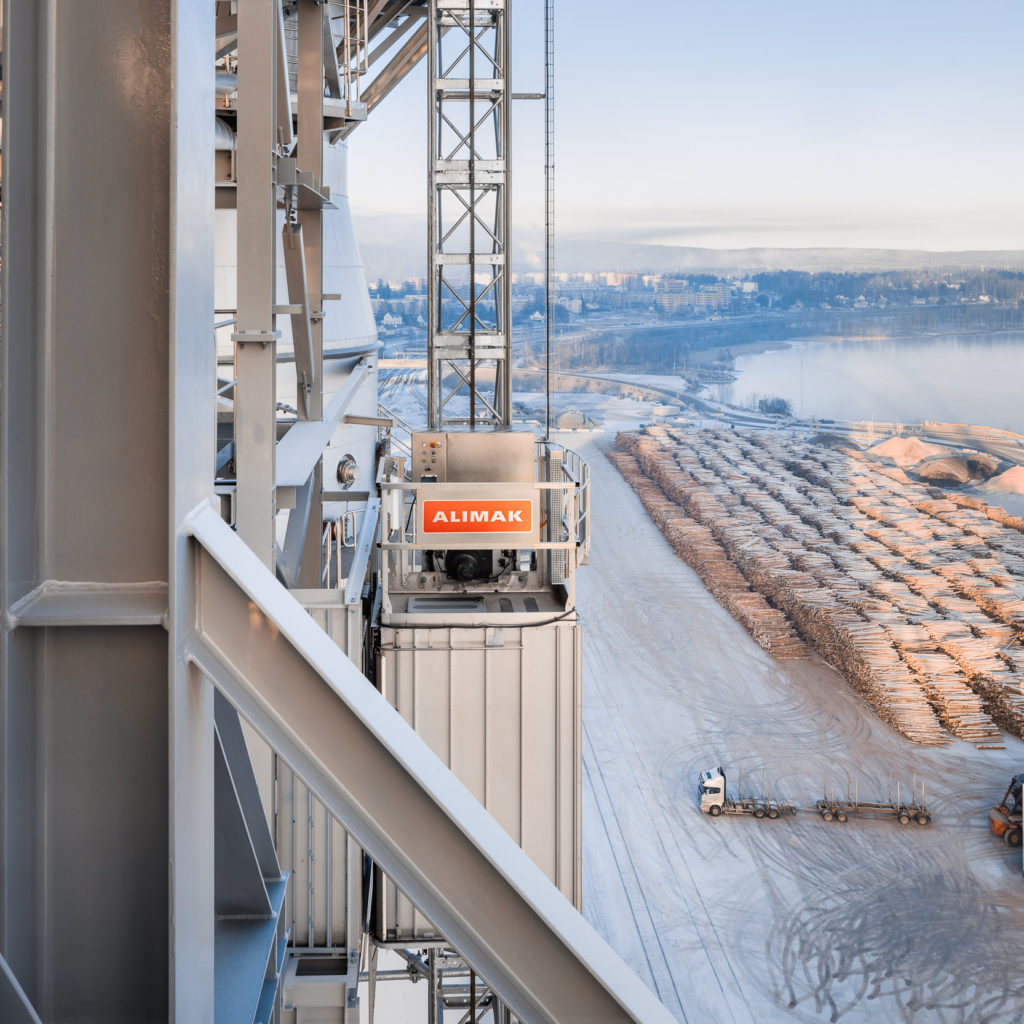 View the Alimak range of vertical access products
Alimak industrial elevators deliver efficient and reliable vertical access for a range of cement plants. 
View All
Why choose an Alimak vertical access solution
Minimise climbing and manual handling 
Tried and tested technology 
Range of car sizes and capacities 
Explosion proof available
Get more information or a quotation 
Need help with product selection for an upcoming project? Get in touch with our product experts for information on the range of vertical access solutions available and a quotation to meet the needs of your project.