Oil & Gas Onshore
As a global leader in vertical access solutions, Alimak has supplied over a thousand robust vertical access solutions to the Oil & Gas industry over the last 45 years.  
Built on tried and tested, rack and pinion and traction technologies, Alimak's range of industrial elevators are suitable for a number of diverse onshore oil and gas applications to drive efficiency and enhance productivity in facilities across the oil and gas industry.   
Speak to an expert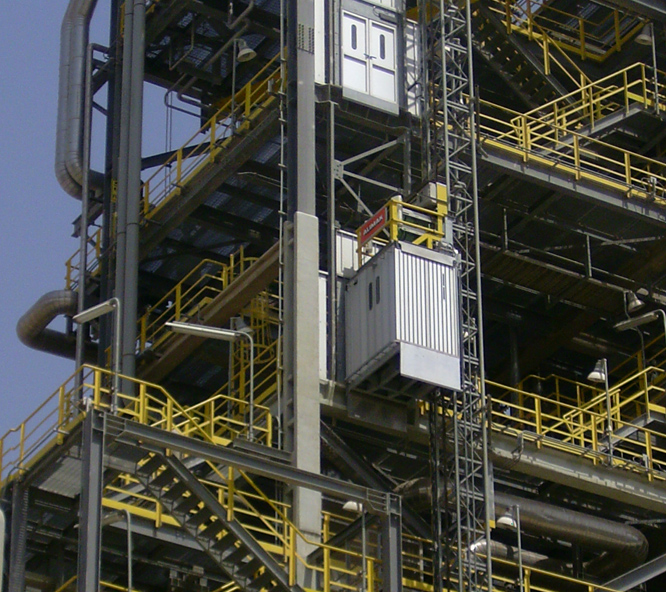 Alimak's range of industrial elevators are ideal for onshore oil and gas facilities including natural gas processing plants, oil refineries, LNG storage tanks, petroleum refineries and chemical plants. 
Petroleum Refinery
Australia
Alimak meet site regulations and shutdown timeframes on petro-chemical plant upgrade
A temporary Alimak rack and pinion elevator was installed at the petroleum refinery, to create efficient access to the Reformer Tower during plant shutdown and refurbishment. Alimak operated in compliance with all on-site safety frameworks and regulations, operating conditions and timeframes.
Read More
Download the Alimak Industrial Product Guide
Learn more about Alimak's range of vertical access solutions for the onshore oil and gas industry.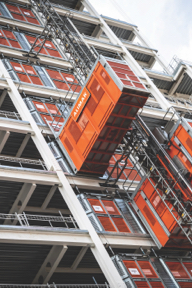 View the Alimak range of vertical access products
Alimak industrial elevators deliver efficient and reliable vertical access for the onshore oil and gas industry. 
View All
Why choose an Alimak vertical access solution
Minimise climbing and manual handling 
Tried and tested technology 
Range of car sizes and capacities 
Explosion proof available
Get more information or a quotation
Need help with product selection for an upcoming project? Get in touch with our product experts for information on the range of vertical access solutions available and a quotation to meet the needs of your project.