ALIMAK LSH
Alimak LSH is a construction hoist designed for use inside elevator shafts during building construction. The construction hoist offers a number of features which enhance efficiency and drive productivity in comparison to traditional traction jump-lifts. The hoist, which can serve the highest floors, can be installed quickly with jumping operations doubling in efficiency.
Request a quote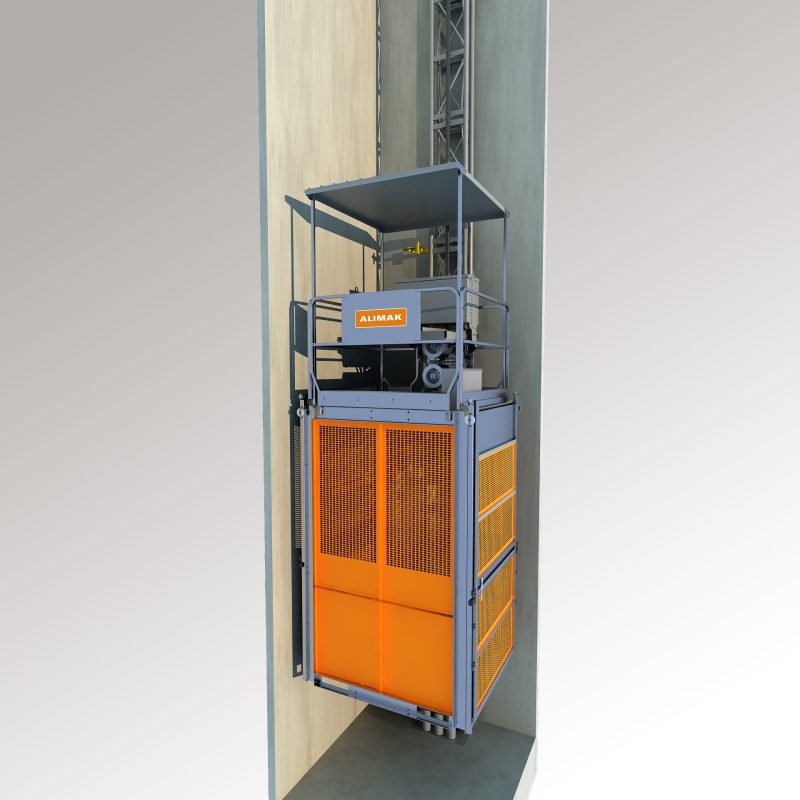 Product Overview
Alimak LSH
Adding an extra hoist inside a building's elevator shaft is ideal for transporting workers when outside space is restricted or when additional capacity is required.
Product Category: Construction Hoists
Applications: At construction projects for use inside elevator shafts
Certifications: GB26557
Size: 1.5 m (W) x 1.8 m (L)
Capacity: 2,000 kg
Speed: 40 m/min
Voltage: 400 V / 50 Hz
Benefits of the Alimak LSH
Fast installation
Fast and easy jumping
Serves the top level
Made for tough working conditions
Product Features
Serves the top level of the construction site
Can support installation of elevator guide rails
Easily dismantled by tower crane
Bolted design allows dismantling in smaller parts for easier removal if no crane is available
Safety rails and fall protection on roof increases safety during installation and jumping
No counterweight needed
Robust and durable design, made for tough working conditions
A high-efficiency helical gearbox provides lower power consumption and reduced operational costs
User friendly 7" touchscreen for easy operation
Save time and cost with enhanced efficiencies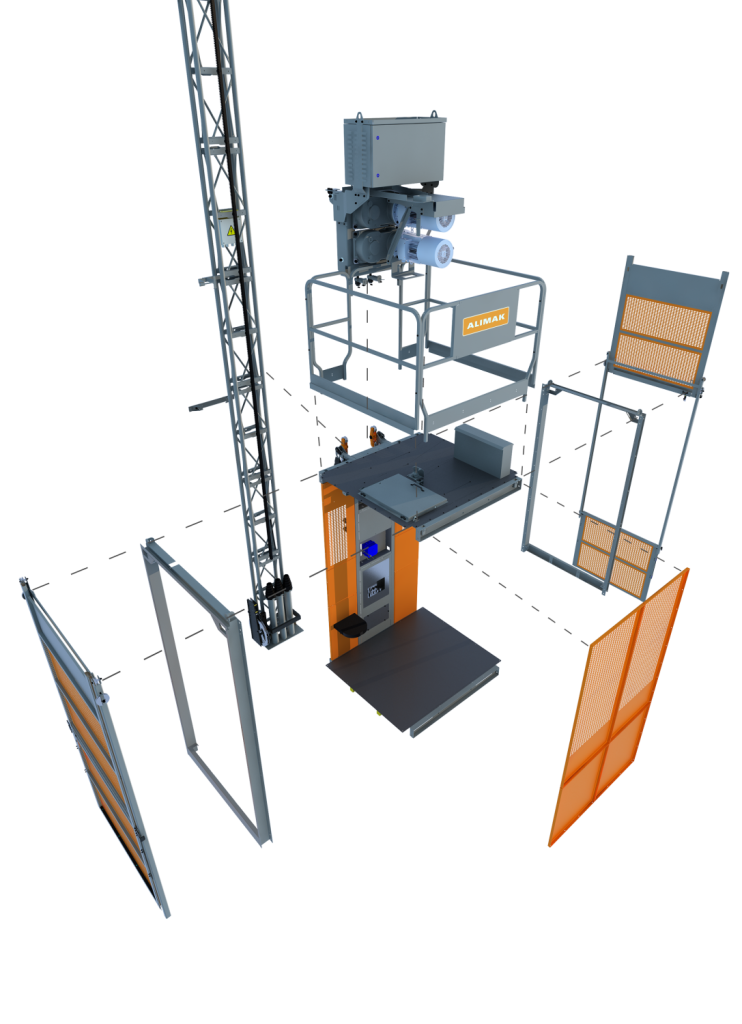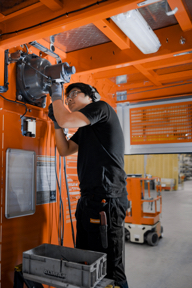 Replacement parts
Genuine Alimak replacement parts extend operational life and maximise performance.
Find out more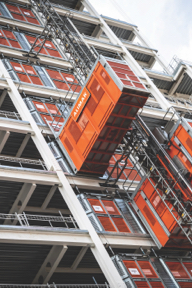 Accessories
Accessories including masts, ties and landing equipment are available to meet specific vertical access needs.
Find out more
Get in touch for more information or a quote
Need help selecting the right product for an upcoming project? Get in touch with our product experts for information on the range of vertical access solutions available and a quotation to meet the needs of your project.
Request a quote
Find a local representative
Present across six continents, Alimak utilises a global network to deliver vertical access solutions for a wide range of applications on construction and industrial sites around the world. Get in touch to find a local representative from Alimak's global network.
Search directory