Alimak TPL Range
Alimak transport platforms are optimised to create efficient vertical access on construction sites. Featuring a robust modular design, the Alimak TPL range transcends the capabilities of traditional material hoists offering additional functionality and high performance in restricted spaces. The Alimak TPL range can be utilised on smaller construction projects to transport loads of up to 2,000 kg rapidly to elevated points on-site for greater productivity.
Request a Quote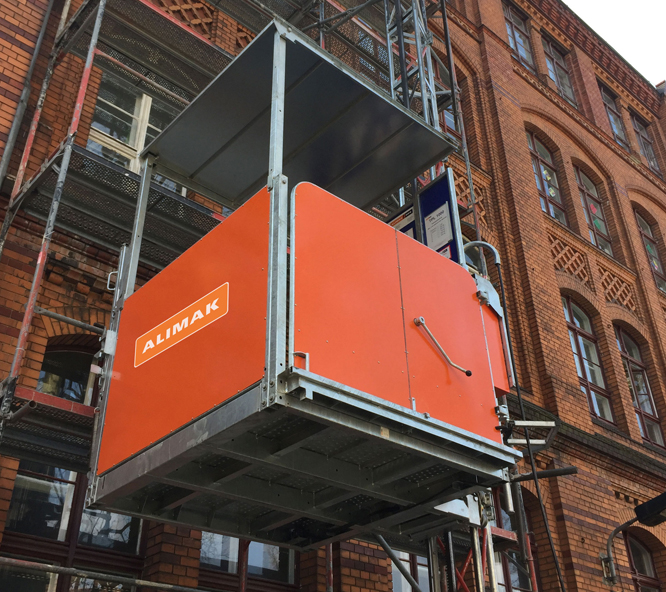 Product Overview
Alimak TPL
The Alimak TPL range offers small and medium hoists designed to drive efficiency on smaller construction sites.
Product Category: Transport platforms and material hoists
Applications: Ideal for use on smaller construction projects with restricted space
Certifications: EN16179
Size: 1.0–3.2 m (W) x 1.5–4.4 m (L)
Capacity: 300–2,000 kg
Speed: 12/24 m/min.
Voltage: 230 V / 50Hz, 400 V / 50-60Hz
Benefits of the Alimak TPL Range
OPTIMISED FOR RESTRICTED SPACES 
Minimise climbing and manual handling
Tried and tested technology
ROBUST & DURABLE DESIGN
Product Features
Reversible mast position 
Triangular mast design
Alimak safety device
Overload protection device
Erection platform
Easy loading on three sides possible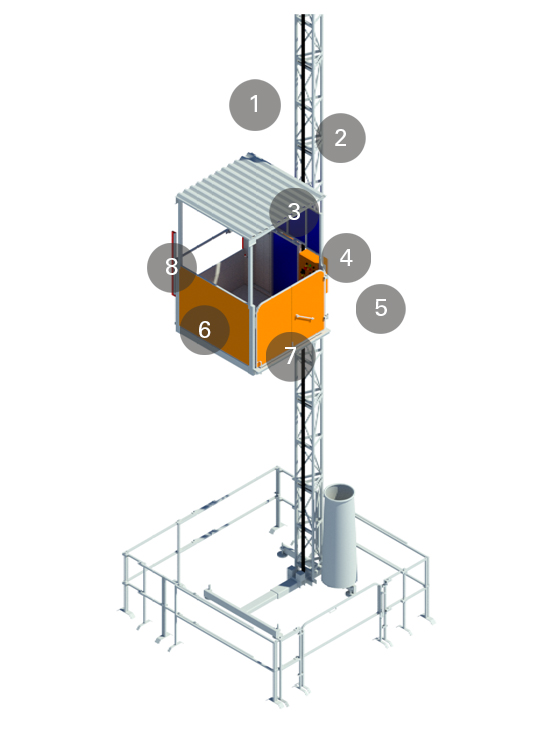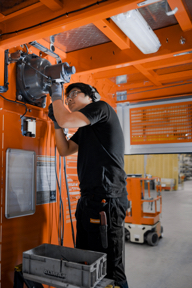 Replacement parts
Genuine Alimak replacement parts prolong the operational life of transport platforms and maximise performance. 
Find out more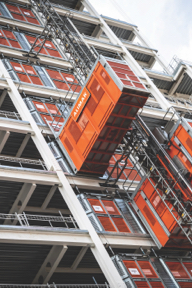 Accessories
Accessories including masts, ties and landing equipment are available to meet specific vertical access needs. 
Find out more
Get in touch for more information or a quote
Need help selecting the right product for an upcoming project? Get in touch with our product experts for information on the range of vertical access solutions available and a quotation to meet the needs of your project.
Request a Quote
Find a local representative
Present across six continents, Alimak utilises a global network to deliver vertical access solutions for a wide range of applications on construction and industrial sites around the world. Get in touch to find a local representative from Alimak's global network.
Search Directory