Alimak TPM Range
The Alimak TPM is utilised on construction sites for the vertical transportation of passengers and large and bulky loads such as palettes, prefabricated loads and materials. Suitable for installation on the inside or outside of buildings, the TPM range offers true flexibility.  The Alimak TPM range is designed to drive efficiency and productivity on construction sites 1,300 kg – 4,000 kg and 6 available configurations derived from standard components.
Request a Quote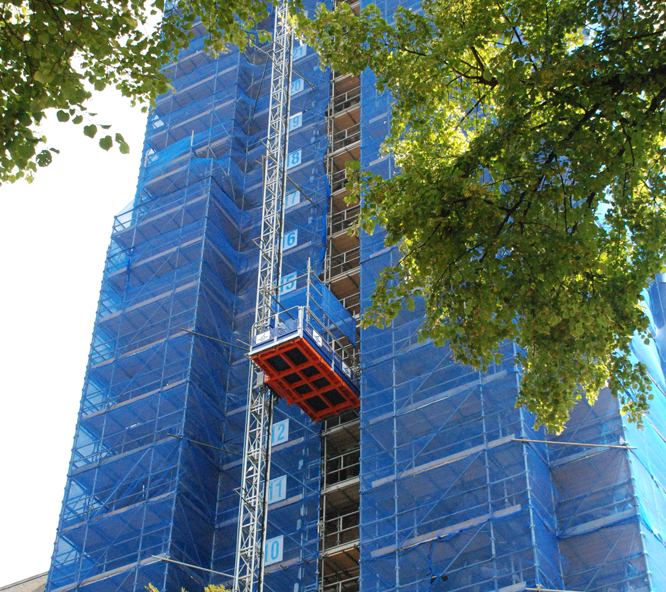 Product Overview
Alimak TPM
The Alimak TPM range is suitable for the efficient transportation of passengers and materials to the various levels of a site.
Product Category: Construction Hoist and Platform Combinations, Transport platforms and material hoists
Applications: Construction sites which require the efficient transportation of passengers and heavy or bulky goods and materials
Certifications: Machinery Directive 2006/42/EC
Size: 1.6–4.8 m (W) x 1.6–3.2 m (L)
Capacity: 1,300–4,000 kg
Speed: 12/24 m/min.
Voltage: 400 V / 50-60 Hz
Benefits of the Alimak TPM Range
Dual functionality
Flexible vertical access
Heavy-duty payload capacity
Range of sizes available
Product Features
Large loading volume
Reversible mast position for single mast units
200-metre lifting height
Alimak safety device
Overload protection device
Easy loading and unloading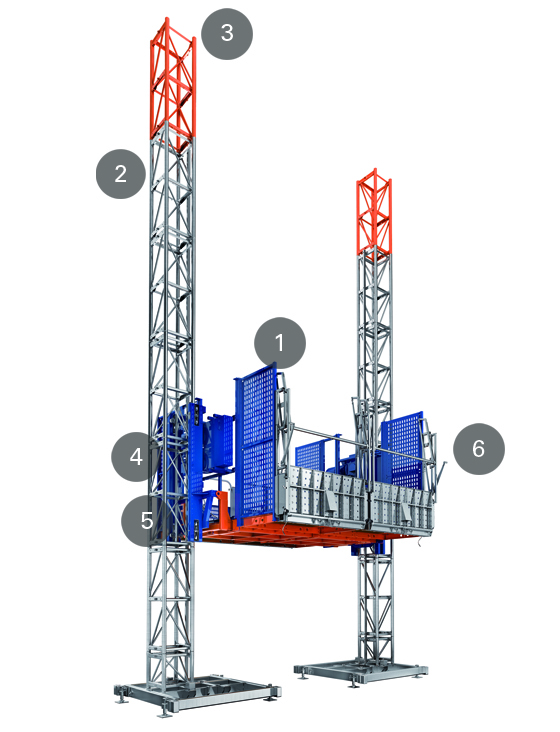 PRODUCT RANGE LIBRARY
Alimak TPM range Learn more about the Alimak TPM range.

Download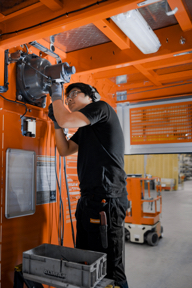 Replacement parts
Genuine Alimak replacement parts extend the operational life of material hoists and maximise performance. 
Find out more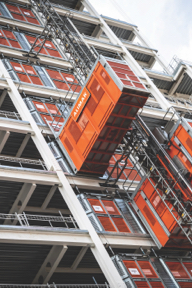 Accessories
Accessories including masts, ties and landing equipment are available to meet the required vertical access needs. 
Find out more
Get in touch for more information or a quote
Need help selecting the right product for an upcoming project? Get in touch with our product experts for information on the range of vertical access solutions available and a quotation to meet the needs of your project.
Request a Quote
Find a local representative
Present across six continents, Alimak utilises a global network to deliver vertical access solutions for a wide range of applications on construction and industrial sites around the world. Get in touch to find a local representative from Alimak's global network.
Search Directory