Alimak TR-H Range
Built for the toughest industrial applications, the Alimak TR-H range of elevators built on traction technologies are trusted the world over as an efficient vertical transport solution for passengers and materials. A wide array of industries operating in the world's most hazardous environments rely on the TR-H range where a durable and reliable vertical access solution is essential. The robust design is a key feature in the engineering and manufacture of TR-H elevators; with steel construction, industrial design and features such as explosion proof construction as a standard option to match the demands of the most challenging industrial conditions.
Request a Quote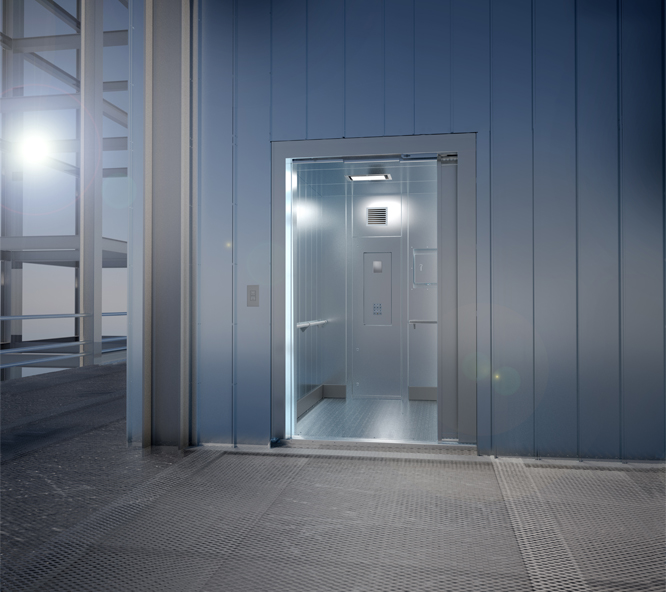 Product Overview
Alimak TR-H
The TR-H range of industrial elevators is built on traction technology for optimal performance in industrial settings.
Product Category: Industrial Elevators
Applications: Utilised across a range of industrial applications
Certifications: European Lift Directive 95/16/EC, EN 81-20/50
Size: 1.04–2.86 m x 1.17–3.12 m (W x L)
Capacity: 450–5,000 kg
Speed: 1.0 m/s
Voltage: 380–690 V / 50-60 Hz
Benefits of the Alimak TR-H range
ROBUST & DURABLE DESIGN
PAYLOADS UP TO 5,000 KG 
RANGE OF CAR SIZES & CAPACITIES
EXPLOSION PROOF OPTIONS AVAILABLE
Product Features
Robust drive system, Ex options
Robust elevator car, several sizes
Heavy-duty automatic or manual design car doors
Galvanized diamond plate floor
Selective collective control, several other options
Heavy-duty automatic or manual design landing doors
Ingress protection rating up to IP54
Corrosion classification up to C5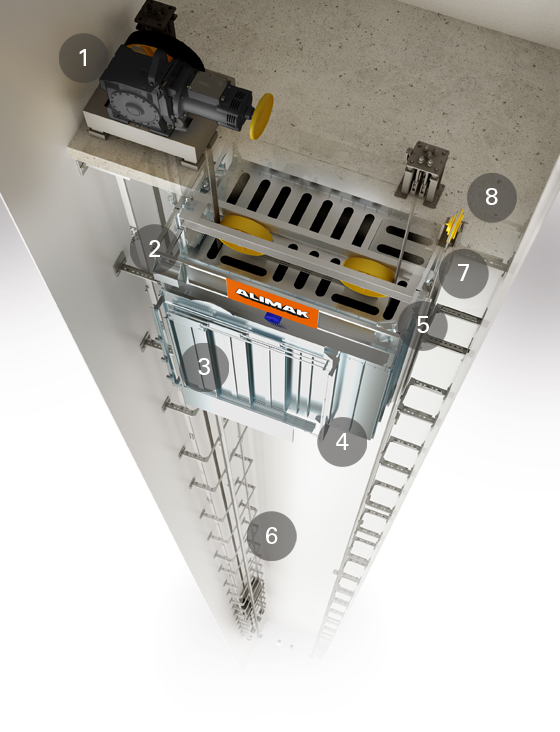 Product Range Library
Alimak TR-H range Learn more about the Alimak TR-H range.

Download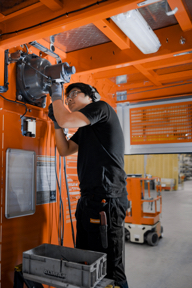 Replacement parts
Genuine Alimak spare parts are sourced from a global support network for high-quality replacements and upgrades.  
Find out more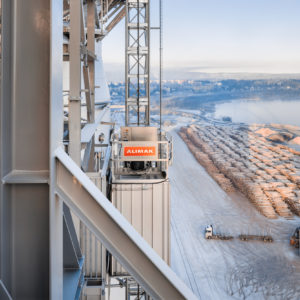 Industrial Product Guide
Learn more about Alimak's range of industrial vertical access solutions. 
VIEW ONLINE
Get in touch for more information or a quote
Need help selecting the right product for an upcoming project? Get in touch with our product experts for information on the range of vertical access solutions available and a quotation to meet the needs of your project.
Request a Quote
Find a local representative
Present across six continents, Alimak utilises a global network to deliver vertical access solutions for a wide range of applications on construction and industrial sites around the world. Get in touch to find a local representative from Alimak's global network.
Search Directory