Designed to enhance efficiency, Alimak have an installed base of over 23,000 vertical access solutions for a variety of industries worldwide. Sought after for their rugged and dependable design, Alimak's range of products provide durable vertical access solutions with models available to meet the specific needs of a range of industries and environments.
Construction hoists, transport platforms, mast climbing work platforms, and material hoists are among Alimak's vertical access solutions for the construction industry. The product ranges provide passengers with an efficient and reliable means of vertical access transport on construction sites, reducing wait times, improving safety, and increasing overall productivity across the construction industry, from high-rise skyscrapers to general infrastructure.
Across the globe, the thousands of construction projects assisted by Alimak construction products demonstrates their superior quality. Learn about some of the biggest projects in each region below.
The Sphere – Las Vegas, USA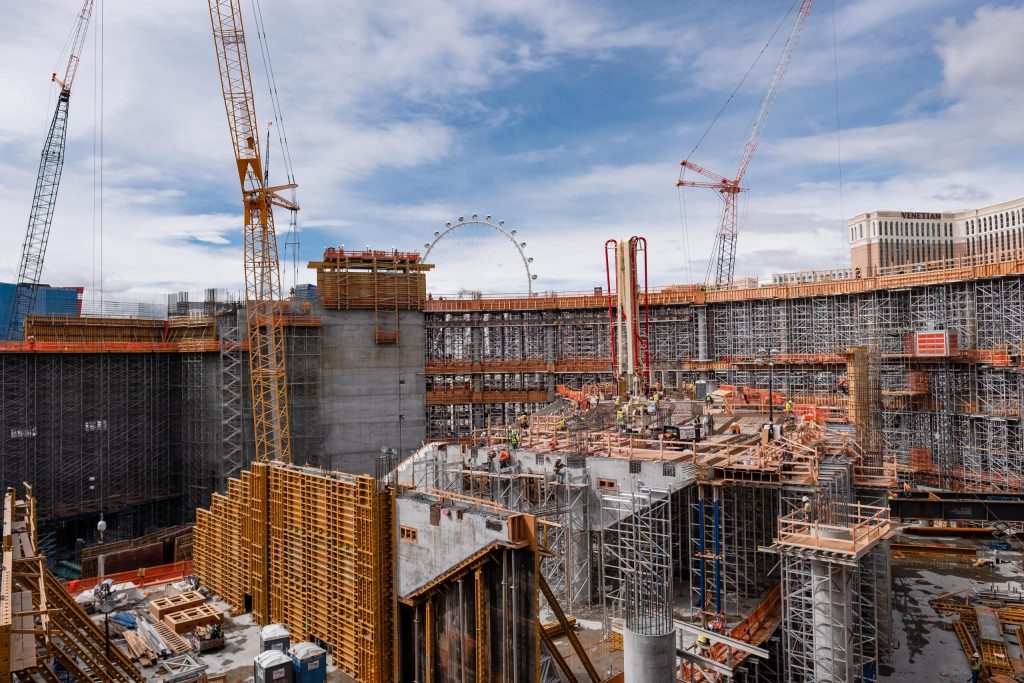 The unique construction project for MSG Sphere at The Venetian in Las Vegas relied on 18 Alimak construction hoists to assist in the general erection and the installation of one of the world's largest high-definition screens. The sphere-shaped arena, which spans 152 metres and will house 17,500 guests, called on the impressive adaptability of the Alimak Scando 650 construction hoist. The success of this project was also largely assisted by expert 3D BIM modelling in the design stage.
Duomo Di Milano – Italy, Europe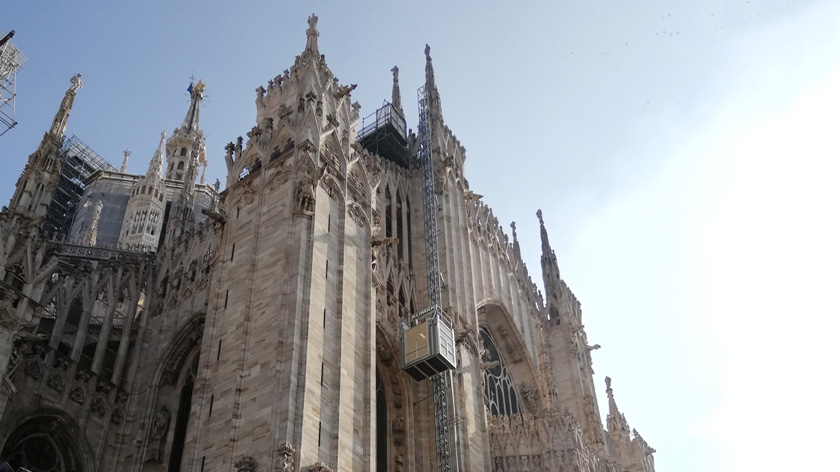 The Milan Cathedral is the fifth largest church in the world and has a history going back centuries. For more than 20 years, Alimak has worked closely with the Veneranda Fabbrica del Duomo di Milano; the institution responsible for the conservation of the historic structure. In 2019, Alimak delivered a Scando 450 construction hoist with a 56-metre lifting height to replace a previous transport platform. This replacement provided a reduction in the time it takes for personnel to reach the building's roof from 5 minutes to 90 seconds, increasing efficiency and safety procedures onsite.
Oujiang Bridge – China, Asia
Located in Wenzhou City, the Oujiang Bridge is a double-deck suspension highway bridge spanning 800 meters across the Oujiang River. Two Alimak SC 45/30 passenger and material hoists were used during the construction of the bridge pylons, offering a payload capacity of 2,000 kg and a lifting height of 150 meters. These hoists proved effective, providing efficient vertical access during the concrete slipform construction stage.
Australia 108 – Melbourne, Australia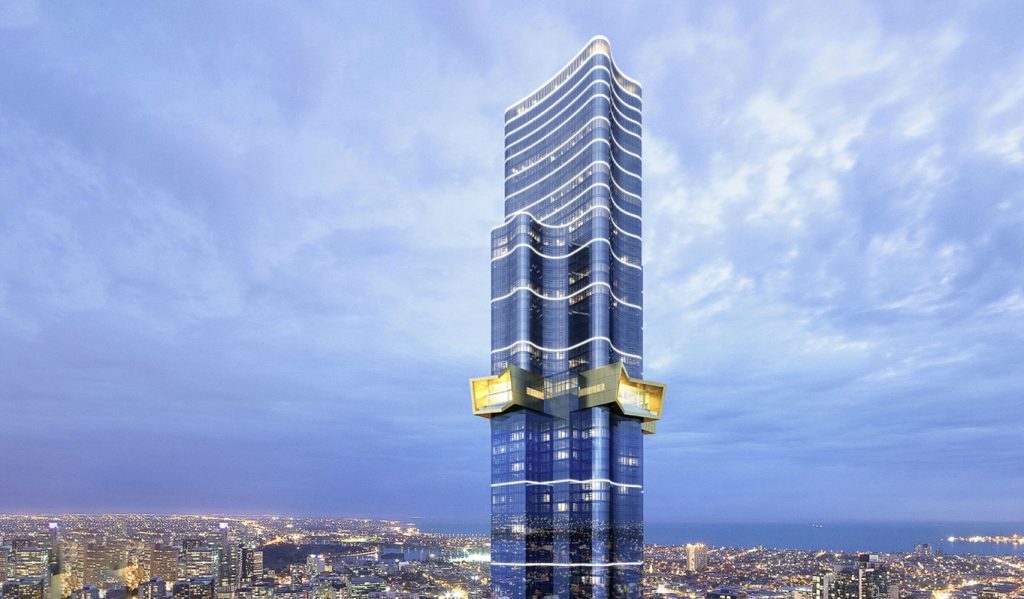 The Australia 108 tower is Australia's tallest residential building, standing at 319 metres tall. Alimak provided a rental solution consisting of three vertical access products; an Alimak Scando 450, a dual car Scando 650 FC-S and a dual car 650 FC construction hoists, to assist in the transportation of materials and personnel on the site from 2017 to 2019. With a total of 73 landings across a 220 metre lifting height, the vertical access solution offered lighting speeds of up to 100 metres per minute, with capacities ranging from 1400 kg to 3200 kg for enormous productivity advantages.
Browse Alimak's projects within the construction industry across the globe, or get in touch with the product experts for information on the range of vertical access solutions available